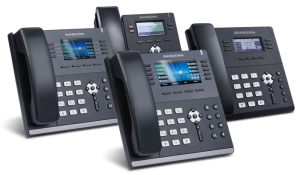 Phone Systems Call today for a free quote! 906-226-3266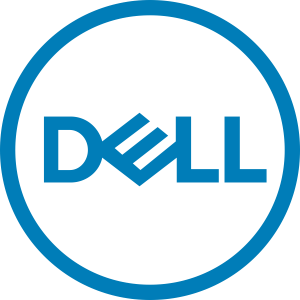 Residential or Commercial Computer Services. Updates, Upgrades or Virus – Malware Removal.
Network Cabling, Ethernet Cat5, Cat6 or Fiber Optic runs.
Phone Systems and Cabling.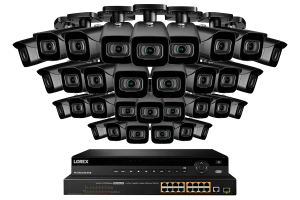 Video Surveillance Systems, 1 to 32 per Camera System and installation available.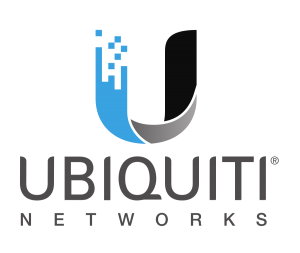 Wireless Communications short or long distance.

Web Hosting Web Design and much much more.
906-226-3266