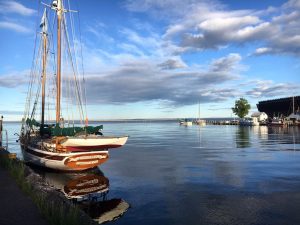 The CoasterII In Marquette's Lower Harbor.
---
Residential or Commercial Computer Services. Updates, Upgrades or Virus – Malware Removal.
Network Cabling, Ethernet Cat5, Cat6 or Fiber Optic runs.
Phone Systems and Cabling.
Video Surveillance Systems, 1 to 16 Camera System and installation available.
High Speed Internet Access available.
Wireless Communications short or long distance.
Co-Location Service, put your server on our HighSpeed Network.
Web Hosting Web Design and much much more.
906-226-3266

---
In Shop Computer Service Special Get Two Hours of Bench Labor for the price of One. $65.00

Onsite Computer Service Special No Drive time Fee, good until June 30, 2017!
---
National Radar Weather Map.